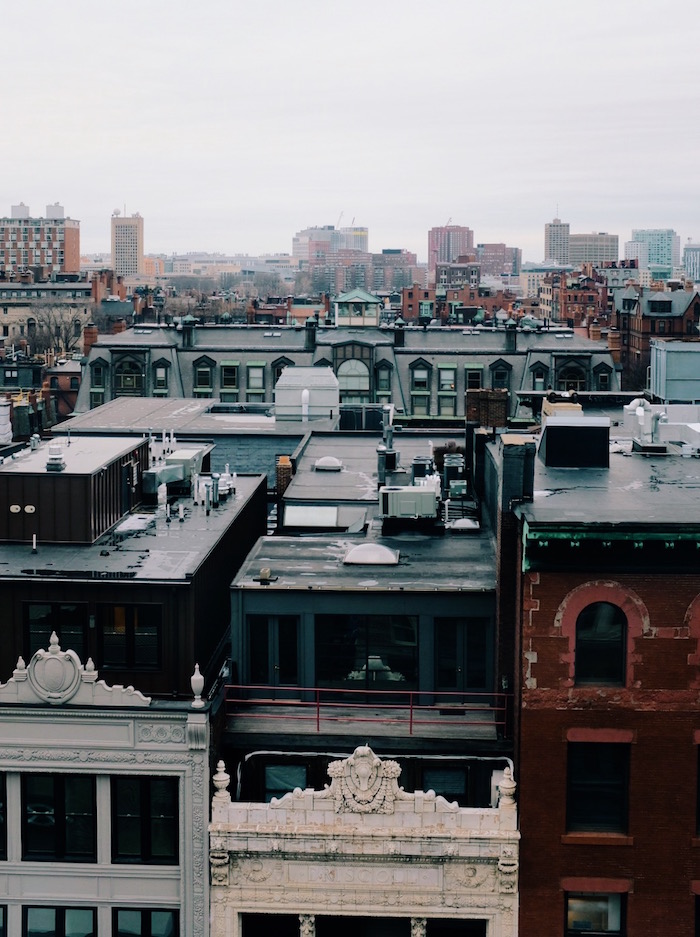 A few photos from our cozy stay-away in February. The Lenox Hotel offered to host us for one night of vacation week. We had so much fun with it! In the winter it is so easy to get stuck inside and stare at your own walls a little too much.
I had never been to The Lenox, never had reason to stay before, but I felt that it was an ideal hotel for visiting the city. There was an intimate feeling to it, plentiful free coffee in the lobby in the morning, chocolate on the turned down beds in the evening (a lost art in hotels these days), excellent location, friendly staff and quite affordable.
The escapism of the night worked better than I imagined. I packed toothbrushes and pajamas in the bottom of the stroller and we took the train over. "I just love the green line," Lux sighed as we walked. I do too.
The Lenox is neighbors to one of our favorite buildings in the city: The Copley Square location of the Boston Public Library. It is also several blocks away from the downtown Flour bakery, the Pru (which now has Anna's Taqueria, Sweetgreen, and dig inn, not to mention Eately), the Apple store, and in the summer, the Copley Farmer's Market. So it's an ideal location for visitors to the city.
And directly next door is the Lindt chocolate shop which offers free samples to anyone who walks in, including your kids! Gourmet milk chocolate, as Joe refers to their delicious line up (though they carry amazing dark chocolate as well).
The girls dug into snacks and jumping on the bed, as one does. We requested one of their fireplace rooms, a novelty I just could not get over: a fireplace in a hotel! You do have to defer to a bellman to build the fire for you for safety reasons. They reassured us not to worry about rebuilding it. We called down several times for more wood, and it wasn't an issue at all.
I had packed a folder of stationary to catch up on a few letters, including ones to the international buddies that we sponsor through Compassion (been meaning to post about these; a favorite way to expand global thinking with my kids and myself) and got to work on them. Selecting one task from my overflowing to-do drawer and bringing it with me always works well.
I had also packed a wine bottle opener for that evening and sandwiches so we could do an easy dinner in the hotel.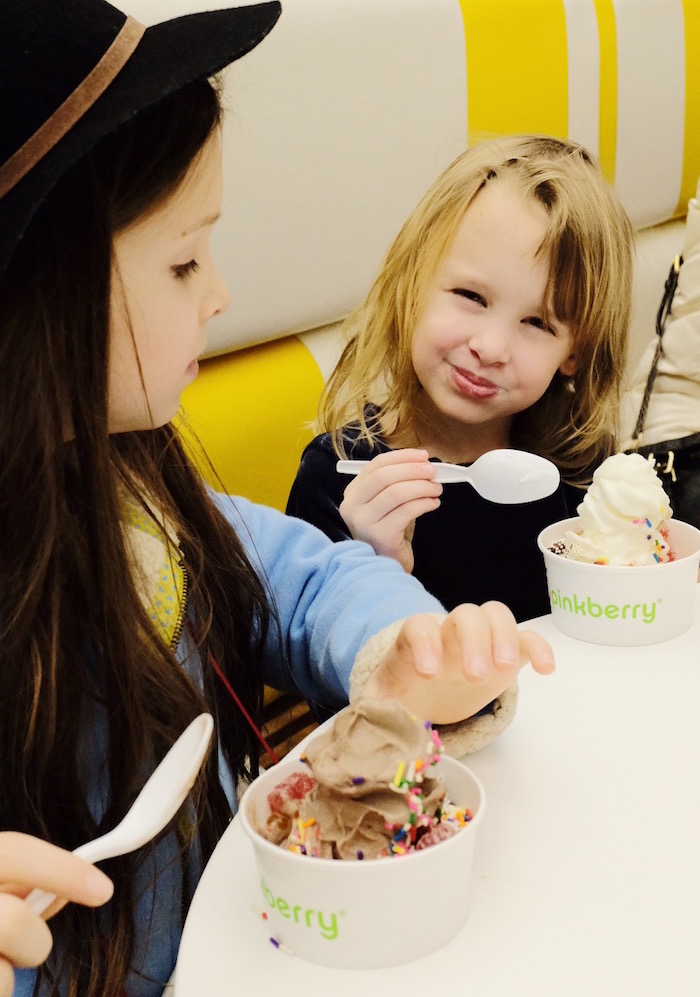 After Joe biked over from work we headed to the Pru for an after dinner Pinkberry snack. Once home, we brushed teeth, dimmed the lights, and Joe and I set up reading lights, wine, and pulled chairs around the fire. It was bliss!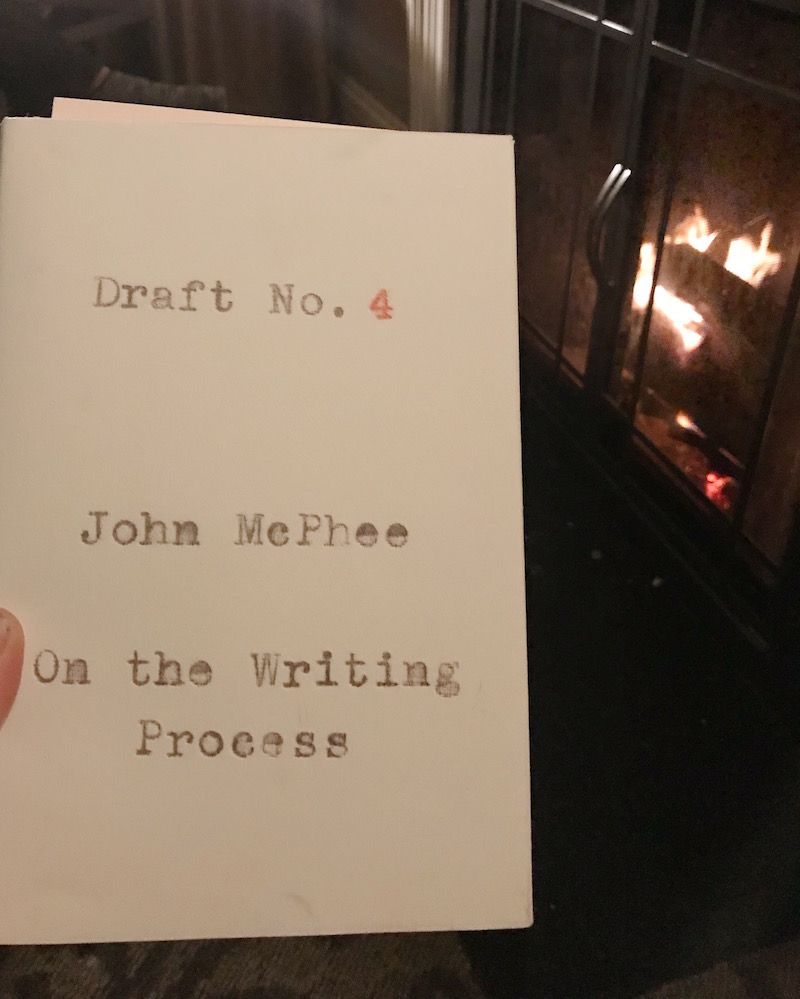 Waking up without the immediate, "Mama, I neeed cereal!" which is Alma's rooster crow, was a refreshing change. I ran across the street for Dunkin Donut breakfast sandwiches and bagels. After Joe headed to work on his bike, the girls and I packed up the stroller and headed to the Library for a couple hours and then headed home. Thanks Lenox, we so enjoyed!