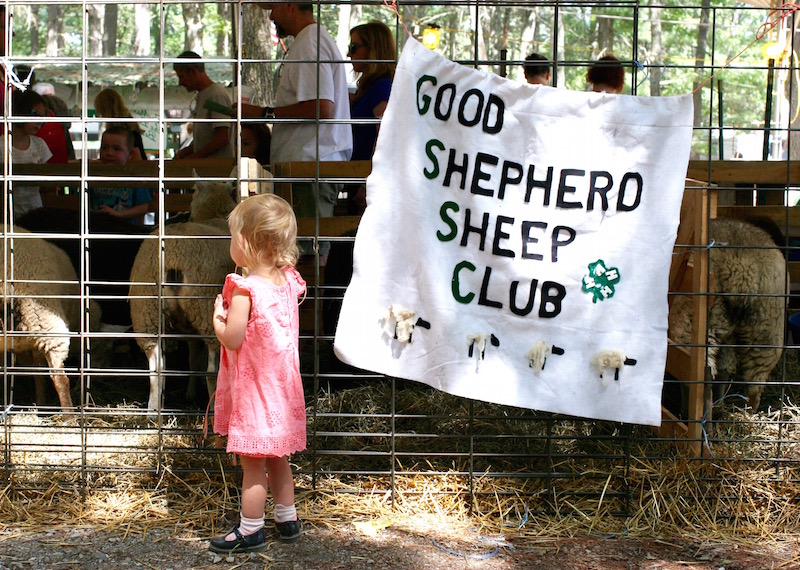 It seems I am the chosen jurist for everyone deliberating another child. Friendly moms I do not know sidle up to me. They've noted the two children, and now, the belly. They make small talk, then get to it: "yeah, so, how did you decide to go for that?" "What?" I ask innocently, "three?"
"I mean, we're debating. We've been talking about it, over and over again. But you know—more kids means bigger car, bigger house, right? And the plane tickets! And what about hotel rooms? Do they let you bring three kids into a hotel room?"
I am truly the worst consultant they could resource this pro bono work to. I genuinely haven't given thought to half the concerns they're studiously mulling over. It wasn't until I was 4 months into this pregnancy that my friend pointed out, to my surprise, that we wouldn't all fit into a taxi anymore. "You think you can, and then you can't," she firmly said of families of five.
But instead of bringing their debate to a reasonable well-researched person of able body and mind, they've unwittingly stumbled on an aging Irish Catholic grandmother in the body of a petite Midwestern thirty-year-old. "Well, it's so much better for later in life." I state with authority. "You know—more in-laws. More phone calls. More grandchildren." Their eyes mist a bit and they're tracking along with the pretty picture of a quiet cozy living room inundated with telephone calls.
Then I pull out one of my darker rationals: "Just think of the burden you'll be on them if there's only two." They frown, with an absent look in their eyes. Perhaps my maniacal glint of hormone-fueled-procreation goes too far on that one. Though, I've found I am not the only one who leans towards the darker side of these discussions. "The way they're dying these days, you should just keep going. I mean–those motorcycles!" remarked a retired nurse to me the other day (somewhat surreally, as the girls and I licked our ice cream cones in the sun).
Clearly these are two sides of the same trippy mental coin: to me, they seem overwrought with controlling their current circumstances in a way that won't pay off: is life with two kids actually going to be magically easier? Didn't they already exchange so much of "normal life" just by having those two? If their lives are better with two personalities, why wouldn't they be exponentially better with three? I guess at root I doubt the accuracy of meticulously measuring out elements of their life.
And on the other side of the coin, I have built my daily outlook on a prediction for thirty years from now. I would be wise to remember that I might not even be around then, and zen to recall that it is THIS moment, the chaotic, daily, non-stop child-rearing one, is the one that matters most anyway.
The trouble for these folks is that they walked up to me in a state of uncertainty. I have many friends firmly in the only one camp or only two camp. I've listened carefully to their reasoning and admire their vision. I would never attempt to argue them out of their position, nor would I think my position offered them anything. Often I think of the Bible stories involving women begging God for just one child–take sweet, elderly Elizabeth and Zachariah for example. The gift of one life-changing child is not to be lightly brushed over. As kids, my sister and I relished joining in the relative peace of our neighbor's home–a family of four. Things seemed calm and full of possibility over there, with lots of extra craft supplies and snacks to boot.
Where's this all going? A medley makes the world go round. Just don't ask the old Irish lady at the playground for advice.