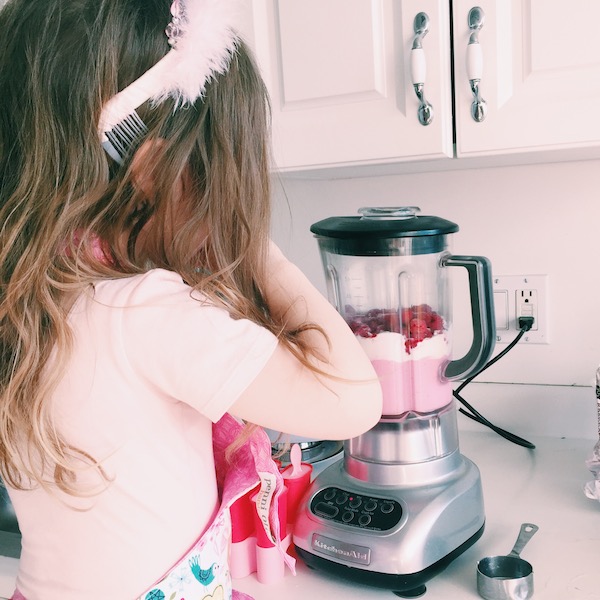 I'm headed to San Francisco this afternoon for my sister Joanie's bachelorette weekend. I'm so over-the-moon excited. It's my first time to see the city. It's supposed to rain all weekend. Doesn't matter. Thank you thank you Joe!
The apartment is clean. The fridge is full. Lux and I made raspberry popsicles, a shared project that is turning into something of a ritual we do together before I go on trips.
I've been wanting to buy a Wildsam city guide for awhile and I finally had an excuse to treat myself. They are so well done. I feel practically like a native, and I'm still waiting to take off from Boston! A brief city history told through historical documents, an easy to read map of the neighborhoods, ESSAYS (starry eyes here), and interviews with locals. Throw in the nearly-pocket size and a good-looking cover to seal the deal. Incidentally, if you are an East of Eden fan, the founder Taylor Bruce named the series after Samuel Hamilton. More starry eyes.
Ok, I'm off!