My friend Anna came over yesterday to take some photos of our family. It was a last-minute thing and turned out to be such a beautiful evening. Joan was feeling sick but she had just had a good long nap, and Lux was game for the adventure. We walked down from our apartment, through the Garden, all the way to Copley Square, and then finished with margaritas (and hot chocolates!) at the Oak Bar.
When Anna first texted me that she was available, I immediately wanted to hop in the car and head to Walden Pond, or a field & forest somewhere. The exotic always occurs to you at these times. But of course it made the most sense simply to walk around this little city, the spots we're always walking. What a treat to celebrate and document them for an afternoon.
I feel so lucky to have these, thank you Anna!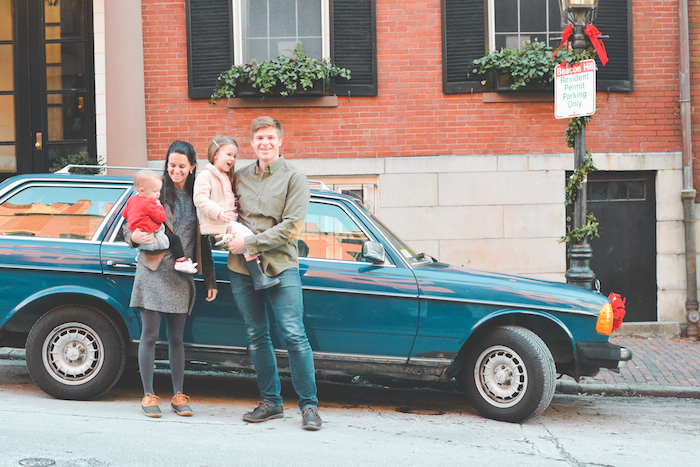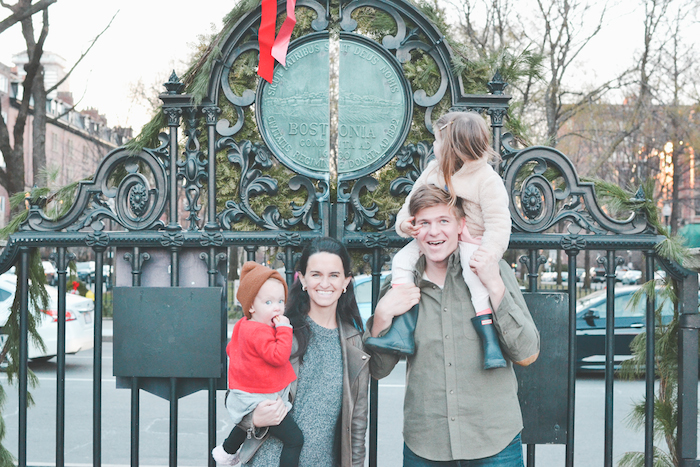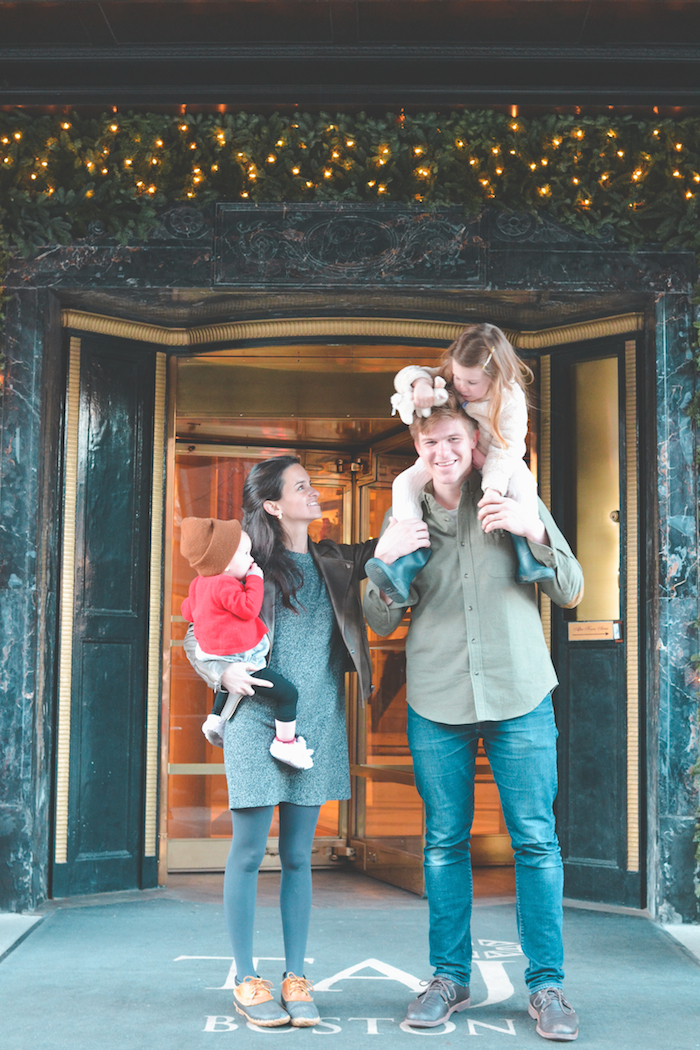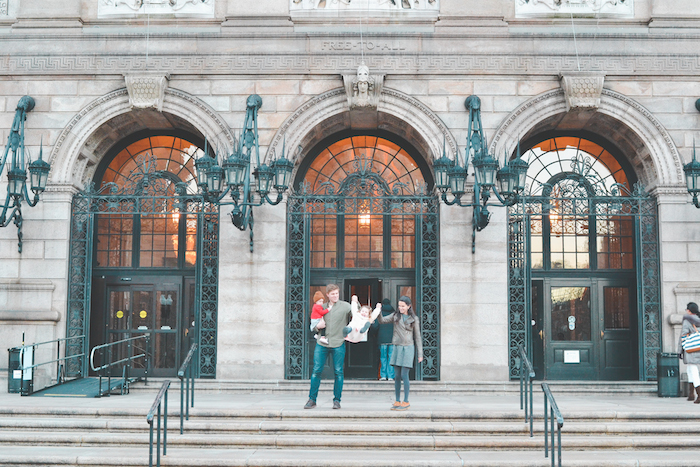 all photos by Anna Burns.