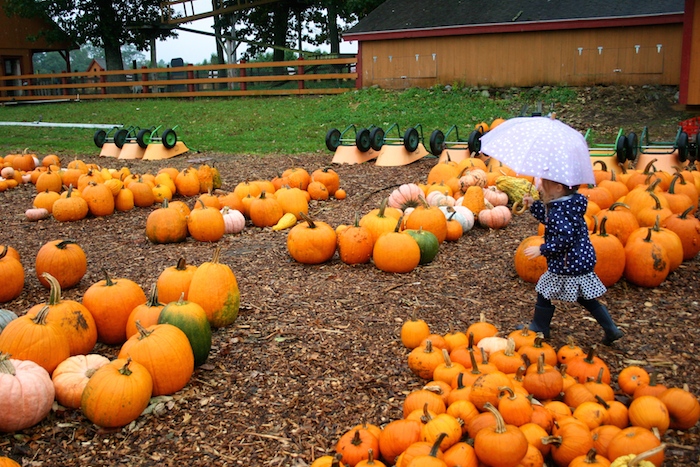 I received an email titled "Our Fix-It Diaries" and thought: YES. Because it's been the theme for the past few weeks. First, shoes to the cobbler to sew up and clean up. I don't know how I manage it but I always pick the most pessimistic cobblers. "This is just a do-our-best and see what comes of it job." "No, I wouldn't count on that one coming out matching." "I'll fix it but it won't last forever." 
I recommend not calling a cobbler if you need a new campaign statement any time soon. Sweaters in otherwise good shape except for tiny holes that threaten to widen. I tried to leave a sweater to get a little hole stitched up at the dry cleaners and she told me I should just do it myself. I wanted to say but didn't say, "Would you tell a male customer to do that?" Was there something about the way that both girls were clinging to my ankles that made me look at loose ends for something to do with my hands? Sigh.
Packing away things. Pulling old friendly things out. Remembering how lovely it is to wear a warm sweater with jeans and no coat. The coat stage is coming, but the-just-sweater stage always reminds me of how you actually see sweaters advertised. You get to be warm and not look all buttoned-in. Whistling to myself the passing wish that I had a brand new winter coat and a brand new winter hat. What do we think is the best winter hat trend this year? I would say: mono-color with furry pompom on top. Yup. Forgive me if I'm officially 12 months behind trends. It takes me awhile to warm up to them. haha.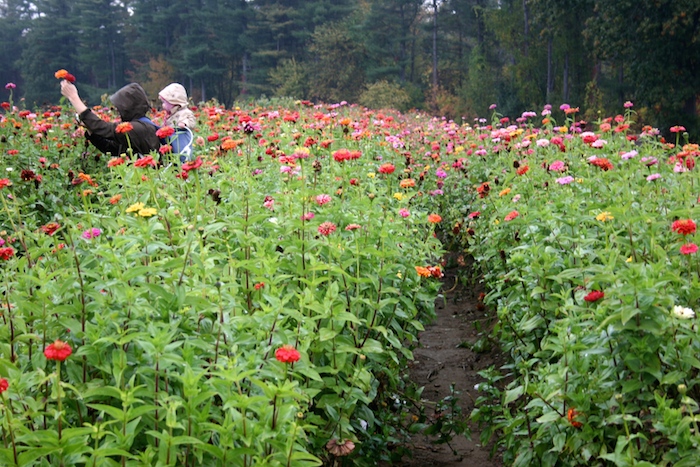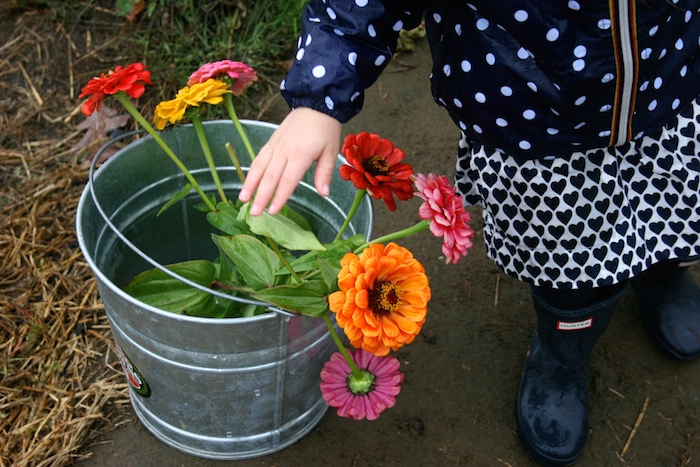 There was a lull in the land where I forgot what I wanted to do during nap time besides stay utterly and absolutely silent. It's ironic that I can't find the words to describe how much chatter fills my day except to say that sometimes people stand near me for  minute or two at a street corners, waiting for the light to change, and then turn to me and ask, "is it always like this?" Yes sir, it is always like this.
I just sat here for three minutes trying to come up with a way to describe Lux's vocal companionship right now… The image that comes to mind is this tank at the aquarium filled with sting rays that we visited last week. The sting rays have had their stinging-rays trimmed ("Just like your fingernails," the guide crowed to us), and so denuded, circle the tank like a rapidly flowing tributary of soggy pancakes, bobbing up every ten seconds or so, to brush against your hand. If you move your hand too much they sense the vibration and slink off course ever-so-slightly, and then eagerly swim on, only to circle back a minute later. That's the best visual my weak brain can muster of my three year old's conversation in my life right now.
So besides absolute silence for one hour which falls upon my ears like a soft flannelly manna from heaven–I had a breakthrough yesterday which was: bars of chocolate. I think I forgot about them all summer. And now: they are back! In all their faintly caffeinated glory.
Photos from picking zinnias and finding pumpkins at Parlee Farms two weeks ago. It was raining; it was glorious. Thank goodness for things like child-backpacks. I'm not exaggerating when I say this situation would have been a disaster if Joan had been wandering on her own in the mud. If you go, stop at Dream Diner on your way home.