A summer with Siena Farms CSA
This year we signed up for a CSA box because it had always been my one true dream to have a bunch of vegetables handed to me to deal with as I could muster. My friend offered to split a Siena Farms weekly box which was perfect because it took me two weeks to make my way through all of them every time.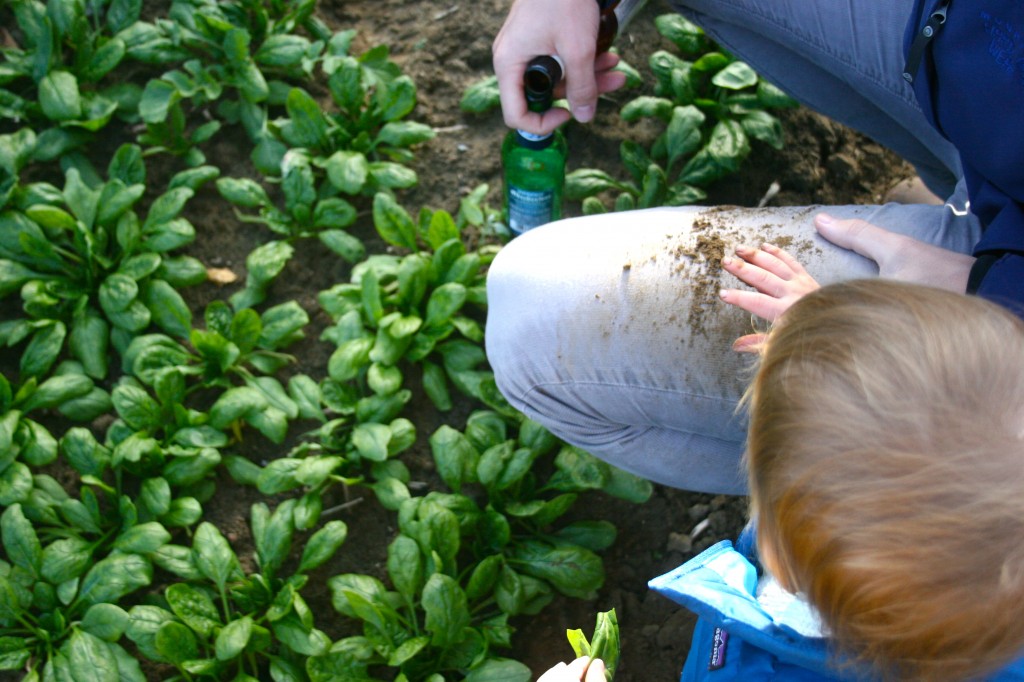 Siena Farms must be the biggest, loveliest, and ritziest csa in the Boston area. They have over 500 members and their CSA program comprise 3/4 of their income. The rest is made up by their farmers market appearances and their year round retail space in the South End. Their vegetables are often the most beautiful at the market with colors, varieties, and tastes that you won't see on other tables. Consequently their prices are higher, a 12 week csa box costs $550 or $46 a week.
(a sample box from September:)
And last week they held a thank-you party and tour of the farm for all their members.
My favorite part of the csa was the weekly emails that recapped the week at the farm, showed photos of the harvest, and recommended uses for all the vegetables in the box. Sometimes I really couldn't believe the amount of work it had taken to get the vegetables to my table. The planting, the re-planting, the harvesting, the washing…it was amazing.
Visiting the farm was even cooler—to see the enormous fields of carrots, or long rows of mixed greens that I usually receive packed up neatly in bursting plastic bags.
The farmer's wife is chef Ana who runs Oleana and Sofra, Cambridge middle eastern/Mediterranean inspired restaurant and cafe respectively, that specialize in warm atmosphere with flavors you've probably never encountered before. She writes remarks on the week's vegetables and includes recipes in the email. I loved getting ideas straight from a wonderfully skilled chef like that.
Lux got a lot of "this little guy loves his carrot!" remarks. What can I say, most of the good warm stuff is "boy" themed! But it's all hair length anyway, if she had longer hair peaking out under that cap everyone would find her adorable.
After touring the fields and grow house, we gathered back to have carrot soup with greek yogurt, hot dogs, and nibble on baguettes spread with Sofra toppings. A bonfire was started in one corner, and wine was abundant. There was a line of people waiting to sign-up for next year's boxes.
If you are considering signing up for 2013, their prices are much better before November 1st. If you love to cook but don't live close to the big farmers markets, or don't have time to shop for produce during the week, I recommend it. The vegetables are so fresh that they keep easily for two weeks in your fridge. This year they are launching a full year share, 48 weeks of CSA! If you sign-up by November 1st, it's $1600 instead of $2000.