Animal Prints in the Hudson Valley
Last weekend we went to a tiny (50 people) wedding in the Hudson Valley. The Hudson Valley begins about an hour north of New York City, and lies about 4 hours west of Boston. We stayed at this cabin, found through airbnb. It was an tough decision to spend a little extra for the trip when we were booking the place (our airbnb hosts required a 2 night reservation) but once we arrived I was so grateful that we stayed somewhere relaxing and fun.
I don't know how I managed to pack all the cheetah print things (2) Lux owns for one weekend, but there it is. It might explain why the chickens were terrified of her. Yes, the bangs are a situation right now. Product developers: I suggest looking into hairclip glue for toddlers.
There were literally kittens, KITTENS, frolicking in the yard. At the grocery store up the street, everyone casually bought a bag of cider donuts with their morning coffee. THESE ARE MY PEOPLE. I thought to myself.
I sat on the front porch and worked on an embroidery project–badges for the bride and groom to wear around to announce their new status to the world. Lately I am loving these types of projects, especially ones I can give away immediately. Joe sketches it for me and I stitch. Do you need a badge in your life? let me know.
I have not attended very many small weddings but this one was just perfection.
Everyone arrived in time for dinner the night before. It was held at a small inn, and as the evening progressed, toddlers and young children were lulled to sleep and tucked into bed in whatever rooms were available. There was a bowl of mint and many bottles of bulleit bourbon. The guest list was so small that the bride was able to introduce each person to the rest of the group, a real treat when you know you want to be friends with everyone in the room. We drew pictures of our hopes for the new couple. I roughly sketched Cuba (because that's where they met!) accidentally using a purple crayon for the ocean, but while I put Lux to bed Joe rescued it.
At lunch the next day, we ate for almost five hours. Again toddlers were tucked away in rooms (I walked in on a little one sleeping while hunting for a bed for Lux!) and checked on now and then. Conversation and sunlight ebbed around the tables. Before dessert there was a brief pause to break two pinatas in the yard. Guests favors were little boxes of French macarons and French herbal tea.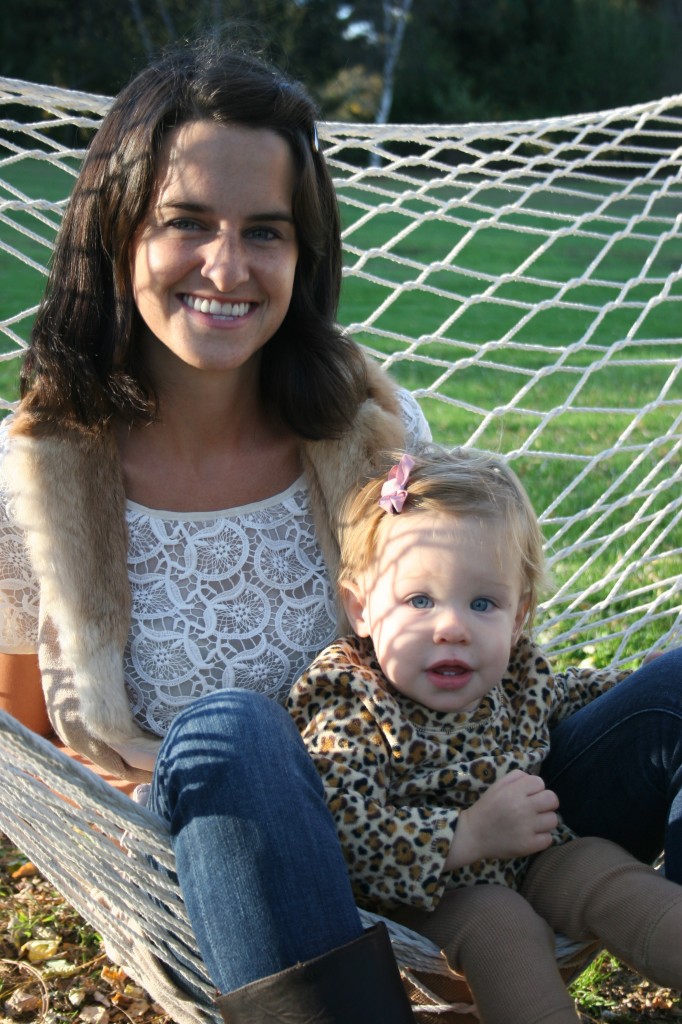 Right before we left Boston, Noelle posted this breezy quiche that uses frozen spinach and pie crust. I made it for the trip and we ate it for breakfast every morning. If you're traveling, I think something like this is perfect because it tastes good at all temperatures and doesn't get that road-weary look that old sandwiches do. Frozen spinach is my favorite for how easy it is to work with.