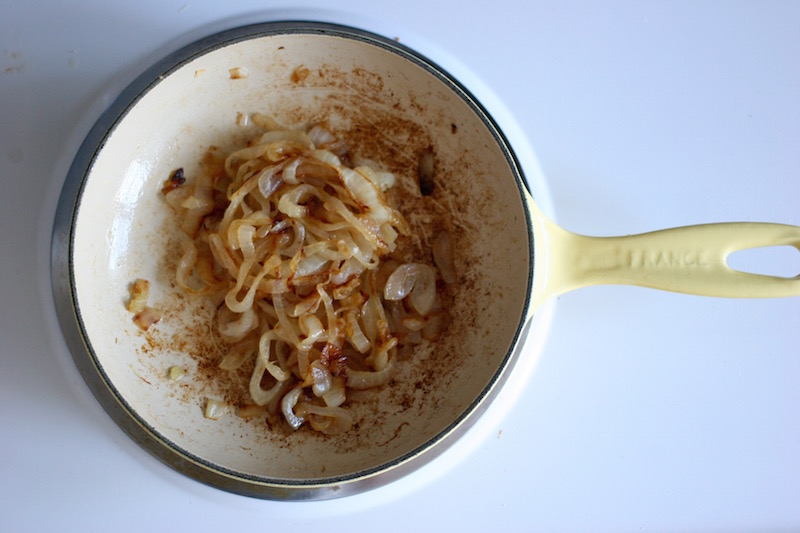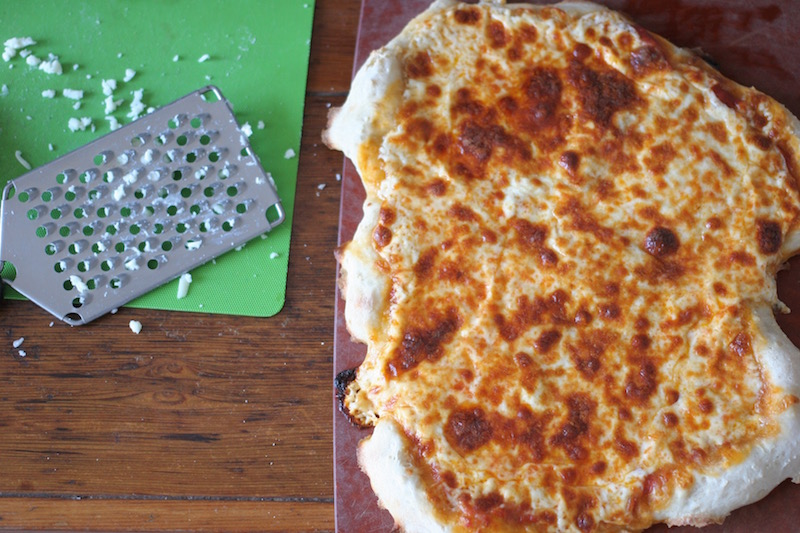 1. Moon postcard from our hotel in Marfa, TX.
2. 1pm nap is still so important for this two year old.
3. My friend Johanna gave me some lovely washi tapes. It's such a fun supply.
4. After I took this photo I noticed the clever thumbprint placement of FRANCE.
5. Portrait of a coldbrew popsicle at naptime.
6. Giant silver UX balloons brought home after a Wistia party, to the girls' daylong delight.
7. Whole Foods dough with plenty of food-processor-shredded mozzarella.
8. Sorted supplies.
9. Dress-up bin, in a new spot, getting lots of attention.
10. Pastels are a special treat reserved for supervised time. Love their bright blending possibility.