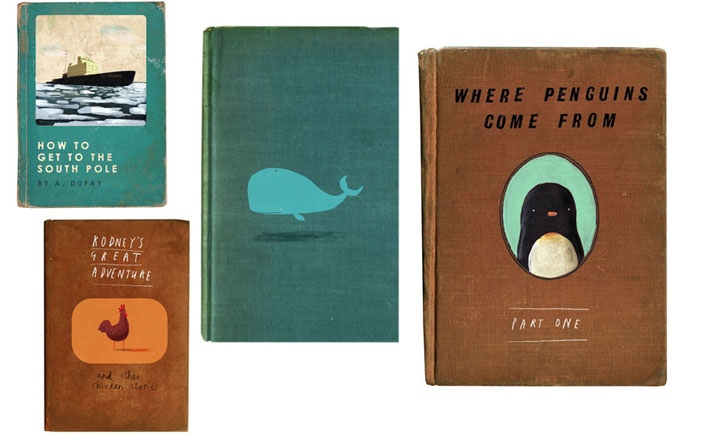 At 2.8 Lux can be happily ensconced with the iPad for close to the entirety of a four hour flight. She didn't really engage with movies or games on it until around age 2, so this is a big change (sweet relief) for our travel now. I thought I'd do a quick update on what we keep on there. We only use the iPad for travel like this, or serious emergencies at home, so everything stays fresh and exciting.
We have purchased both seasons of Daniel Tiger's Neighborhood from iTunes. Love him. When's the new season coming, Daniel??
For this trip, I bought the 30 minute Lost and Found film, on tinybop's recommendation. It was $10 on iTunes which seems steep but she ended up watching it about six times and it's really really lovely.
We also bought the Japanese film My Neighbor Totoro. We all watched that one together, really sweet and I love all the Japanese lifestyle details. I think Miyazaki films are great for kids. They remind me of folk tales and seem to encourage imagination of all sorts.
Our current favorite apps for her are: the Human Body, Monkey Lunchbox, Petting Zoo, Soundtouch, and Ants Lite (actually, just Lux approves of this one. I find it confusing).
Other travel items we rely on: her panda headphones, and sugary yummy earth vitamin C suckers for take-off and landing.
image from the Lost and Found film, by Oliver Jeffers.